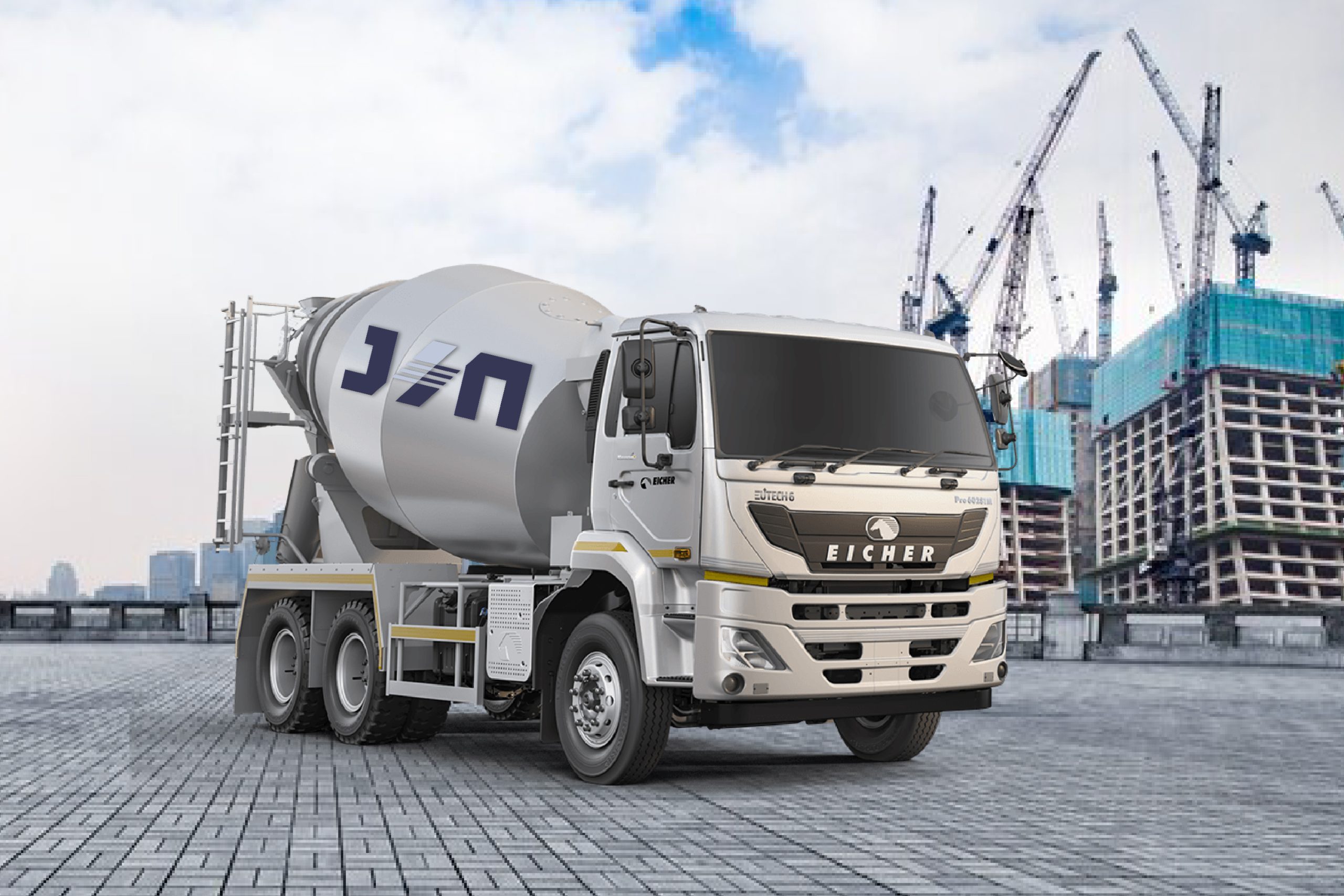 Concrete is a vital building material for a wide range of construction projects, from foundations to structures and beyond. To enhance the properties of concrete and make it even more versatile, many construction professionals turn to concrete admixtures. In this blog, we'll explore the benefits of using concrete admixtures and why they're an essential component of modern construction.
Increased Workability: Concrete admixtures can make the concrete more fluid and workable, making it easier to pour, spread, and finish. This can reduce labor costs and increase the speed of construction projects.
Improved Durability: Concrete admixtures can improve the durability and longevity of concrete, reducing the risk of cracking and degradation over time. This can also extend the lifespan of construction projects, saving money on maintenance and repairs.
Enhanced Strength: Concrete admixtures can increase the compressive and tensile strength of concrete, making it more suitable for heavy-duty construction projects. This can improve the safety and reliability of structures, reducing the risk of failure and collapse.
Enhanced Resistance: Concrete admixtures can improve the resistance of concrete to various factors, including water, fire, heat, and more. This can make the structures more resistant to damage and prolong their lifespan.
Improved Sustainability: Concrete admixtures can improve the sustainability of construction projects by reducing the amount of energy required to produce and process concrete. They can also improve the recycling potential of concrete waste.
In conclusion, concrete admixtures offer numerous benefits to construction professionals, including increased workability, improved durability, enhanced strength, enhanced resistance, and improved sustainability. Whether you're building a new structure or repairing an existing one, concrete admixtures are an essential component of modern construction.