About Us
We bring 30 years of experience in Nepal's construction & manufacturing industries.
We are experts in hydropower equipment, infrastructure outsourcing, and industrial solutions. At Jyoti Shree, we are leaders in importing quality construction materials, tools, tackles, and equipment.
About Us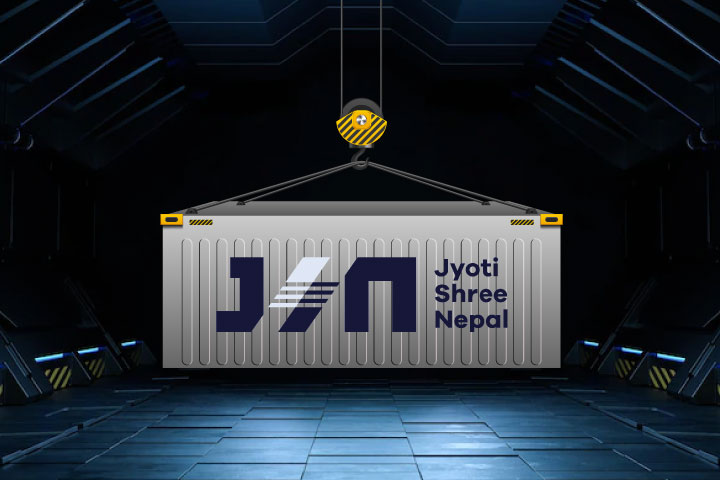 Building Solutions: Our Wide Range of Products
At JSN, we recognize the importance to have the best tools for your construction projects. To aid you in establishing a strong base for your projects, we provide a wide range of products.
Diversifying Our Services: The Ventures of Jyoti Shree Nepal
Jyoti Shree Nepal is not just a one-stop-shop for construction products. The company also ventures into other industries to provide a wider range of services to its customers.
Insights and Ideas from Jyoti Shree Nepal
At Jyoti Shree Nepal, we are dedicated to providing our customers with the latest insights and innovations in the construction industry. Our blog is a platform where we share our thoughts, ideas, and expertise on a wide range of topics, from new technologies and materials to construction best practices and safety tips.