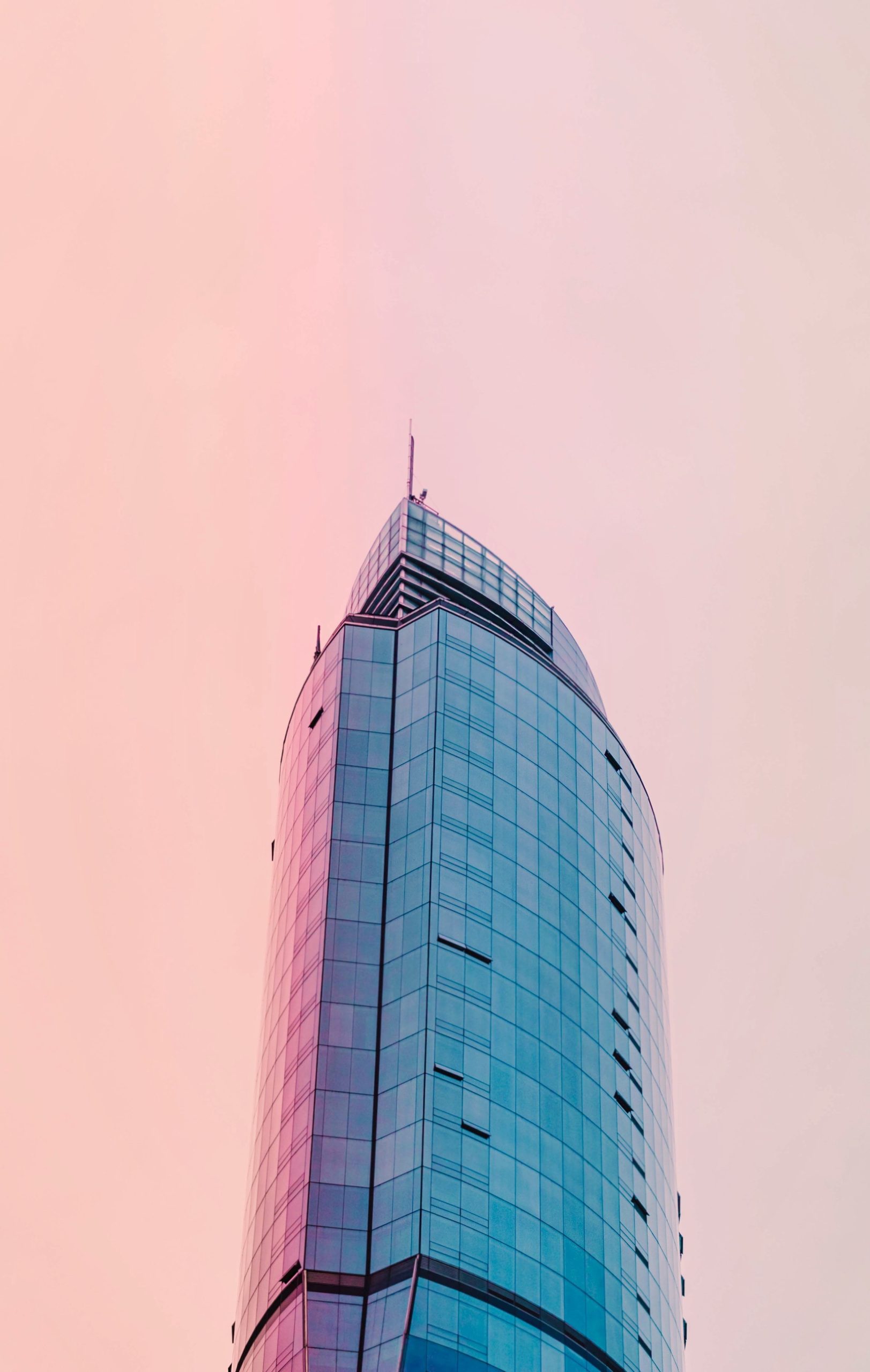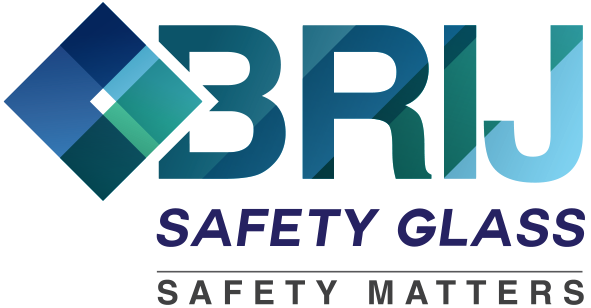 Brij Glass Industry
Brij Safety Glass is Nepal's leading glass processor renowned for the highest quality products, workmanship and customer care. An extensive range of glass products available in ample sizes, thickness and colors to suit all types of architectural and interior needs, perfect for residential, commercial, institutional and industrial projects. Brij Safety Glass has the largest state-of-the-art processing plant in Nepal with capacity to produce 12000 sq. ft. of glass per day. All the glass products; Toughened glass, Laminated glass and Insulated glass are processed with completely computerized and automatic lines, thus providing meticulously crafted end products. All the machinery and equipment used in glass processing adhere to Euro standards and are CE certified.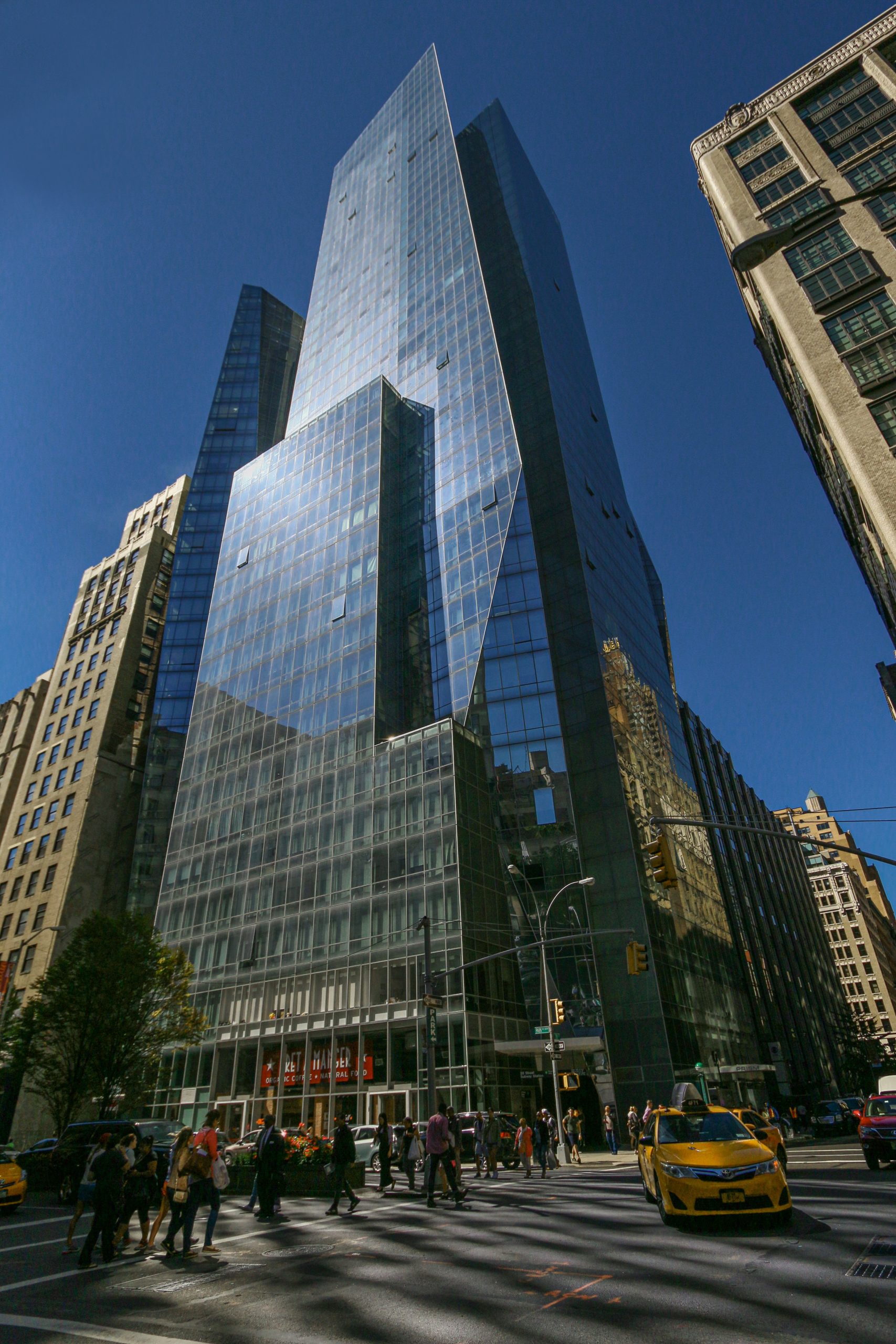 Toughened Glass
What it is:
A type of glass processed by controlled thermal or chemical treatments to increase its strength.
Insulated Glass
What it is:
A prefabricated unit made of two or more glass panes, which have been separated by an air gap and edge-sealed together.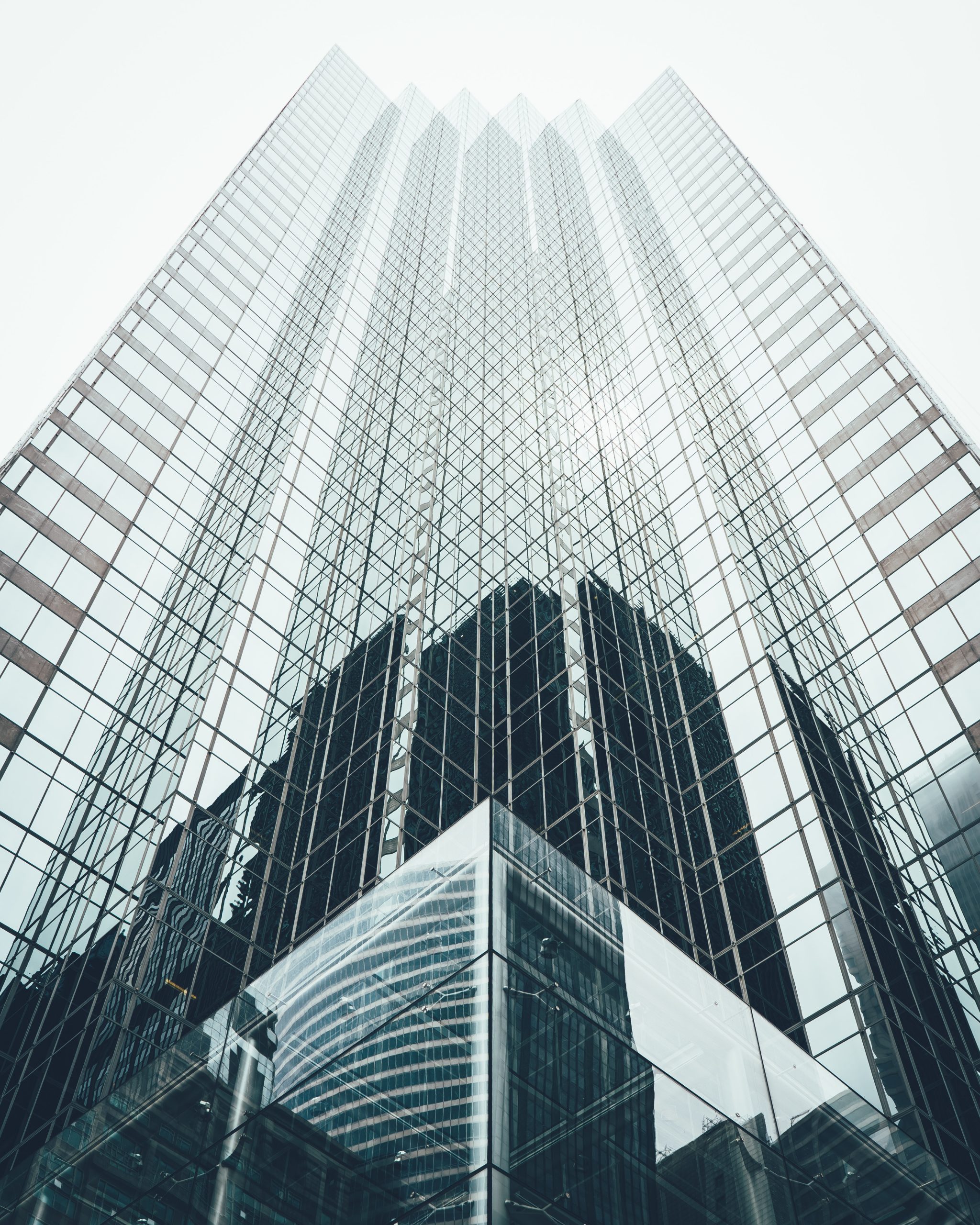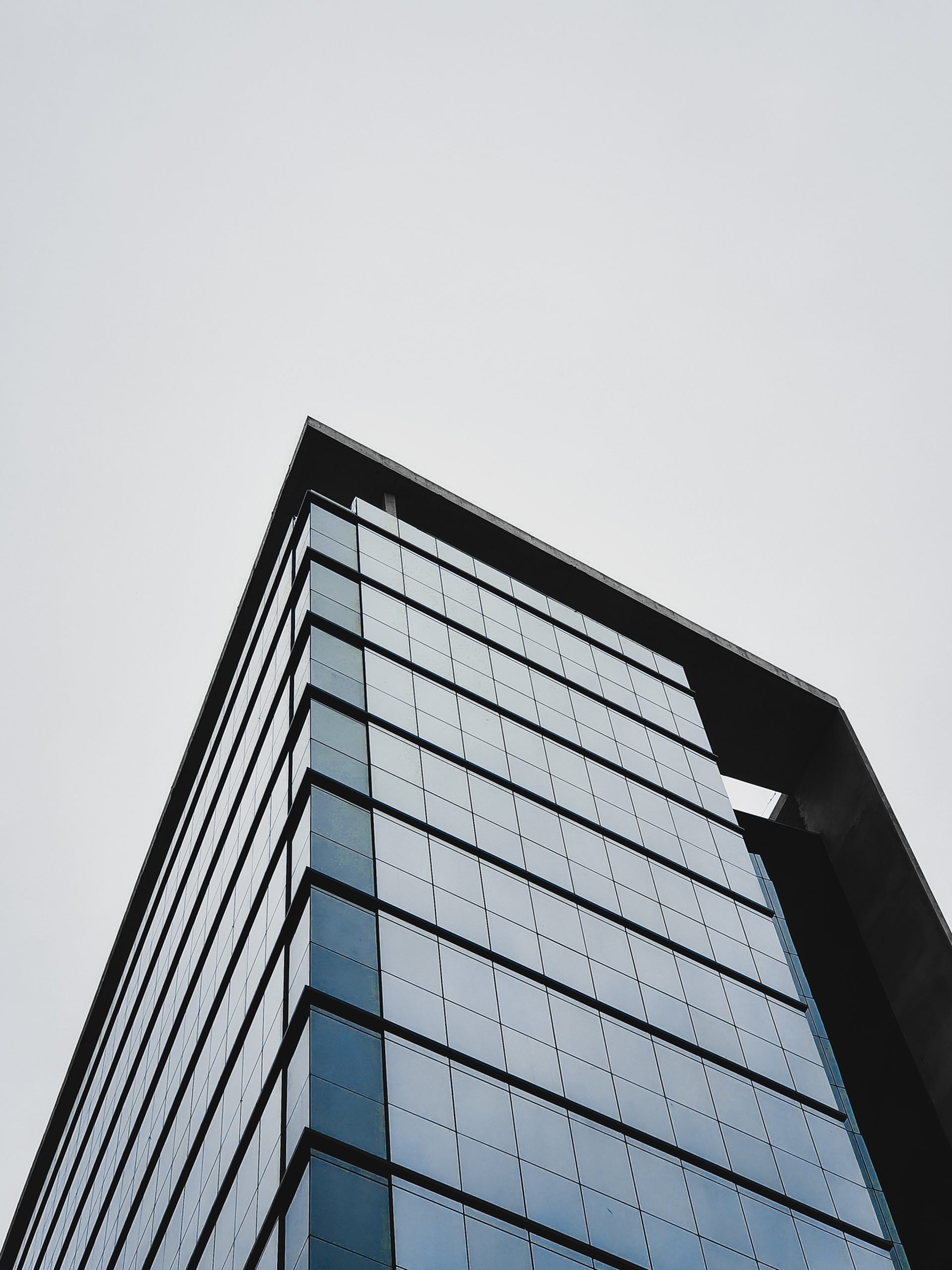 Laminated Glass
What it is:
A type of safety glass that holds together when shattered.
Tinted Glass
What it is:
Tinted Glass consists of small amounts of metal oxide to the glass composition, which alters the transmission of solar energy and modifies the color without changing the basic properties of the glass. This process eventually reduces the effects of sunlight which can help protect interior and furnishings from damage.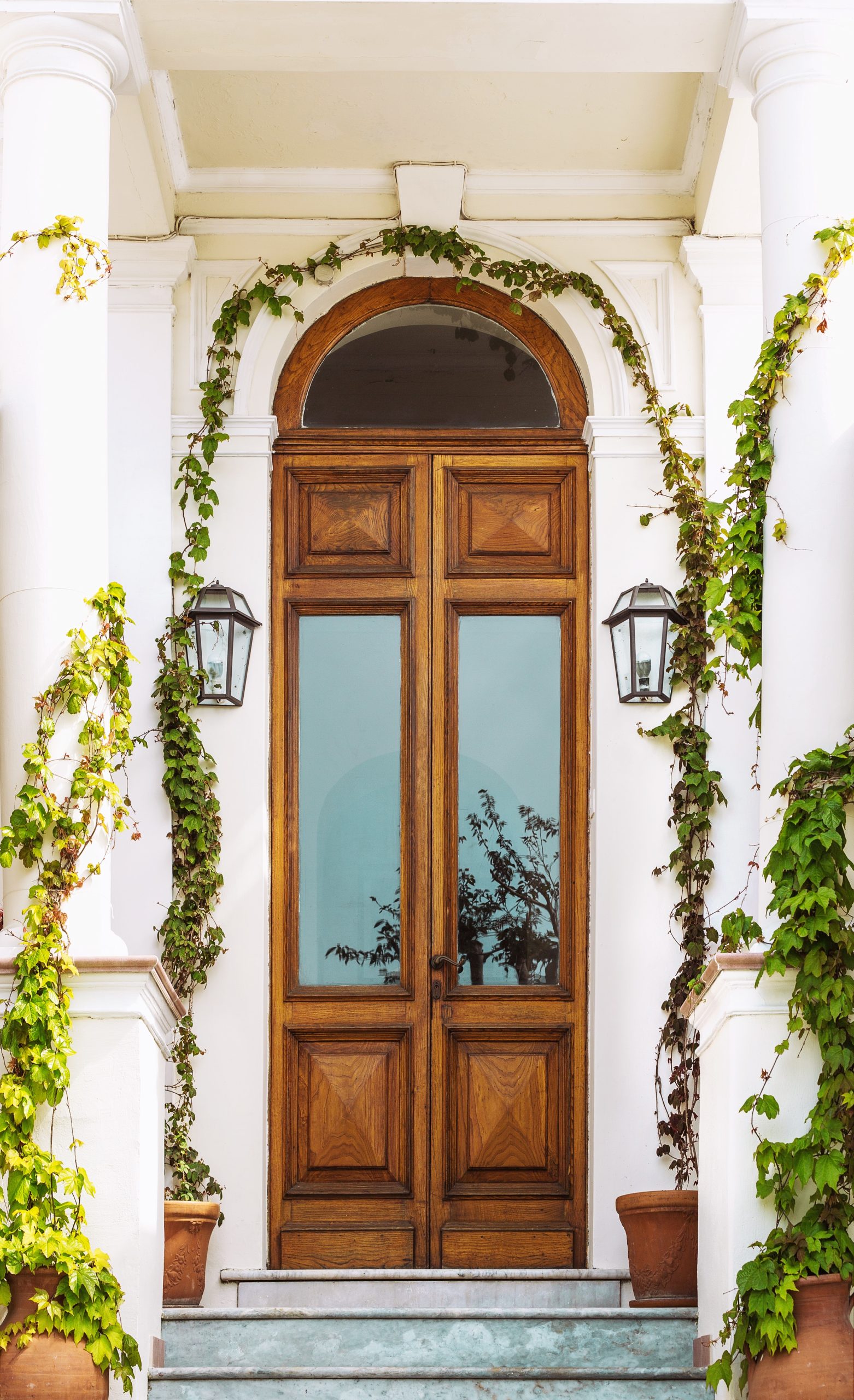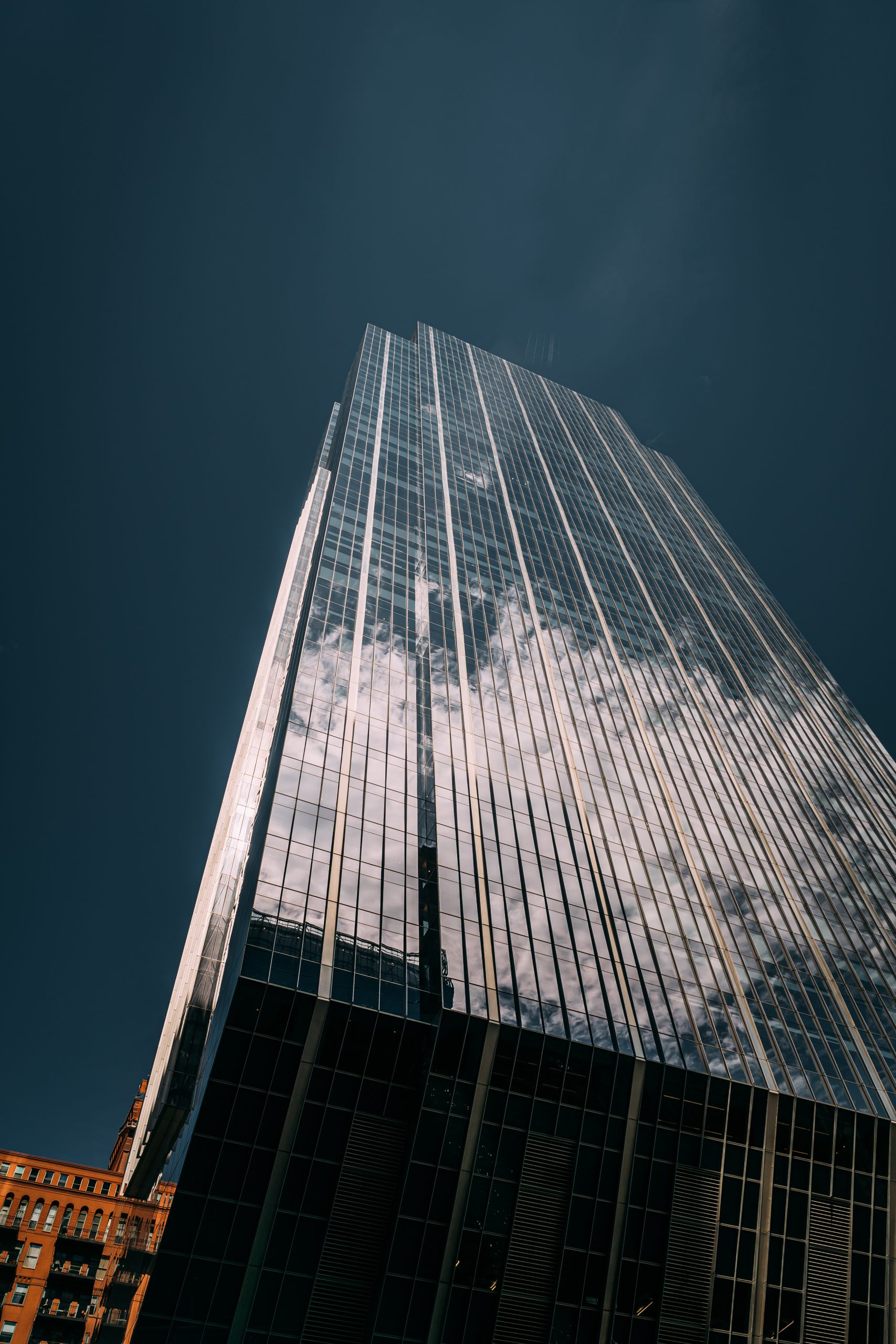 Reflective Glass
What it is:
Reflective glass has a mirror-like presence due to a thin layer of metallic oxide coating at one side of the glass. This coating is applied during the time of the float process to enhance the heat reflection.