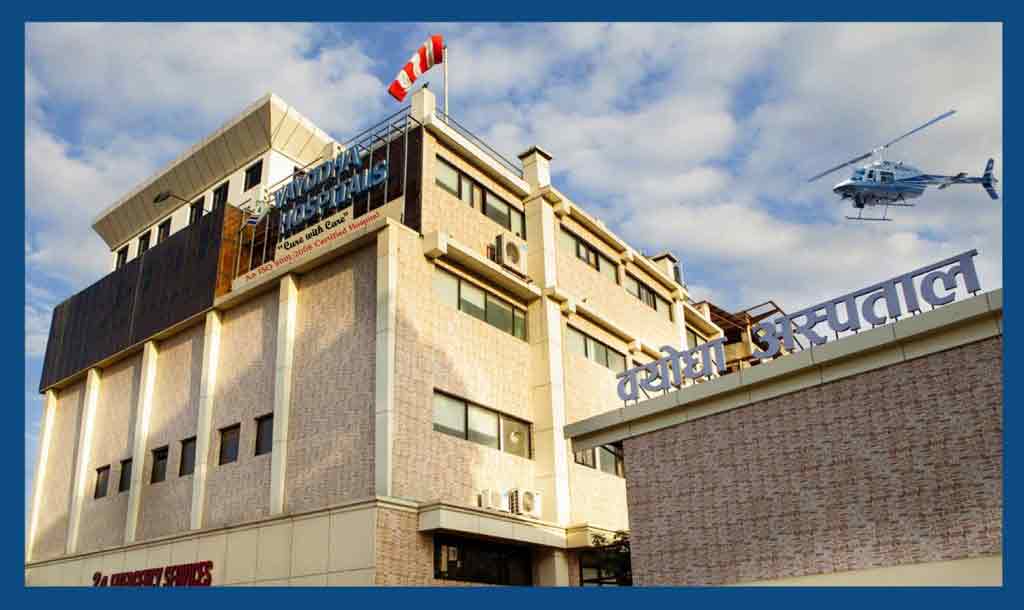 Vayodha Hospitals
Vayodha Hospitals, situated at in the major orbit of ring road Kathmandu, and Gandak Birgunj is a multi- specialty hospital with the vision of "Cure with Care". It not only provides a wide-range of health services from primary care to cutting edge treatments of complex and rare health problems but also aims at becoming a national leader in patient-centered committed to provide World Class Preventive and Curative Care within the reach of every individual.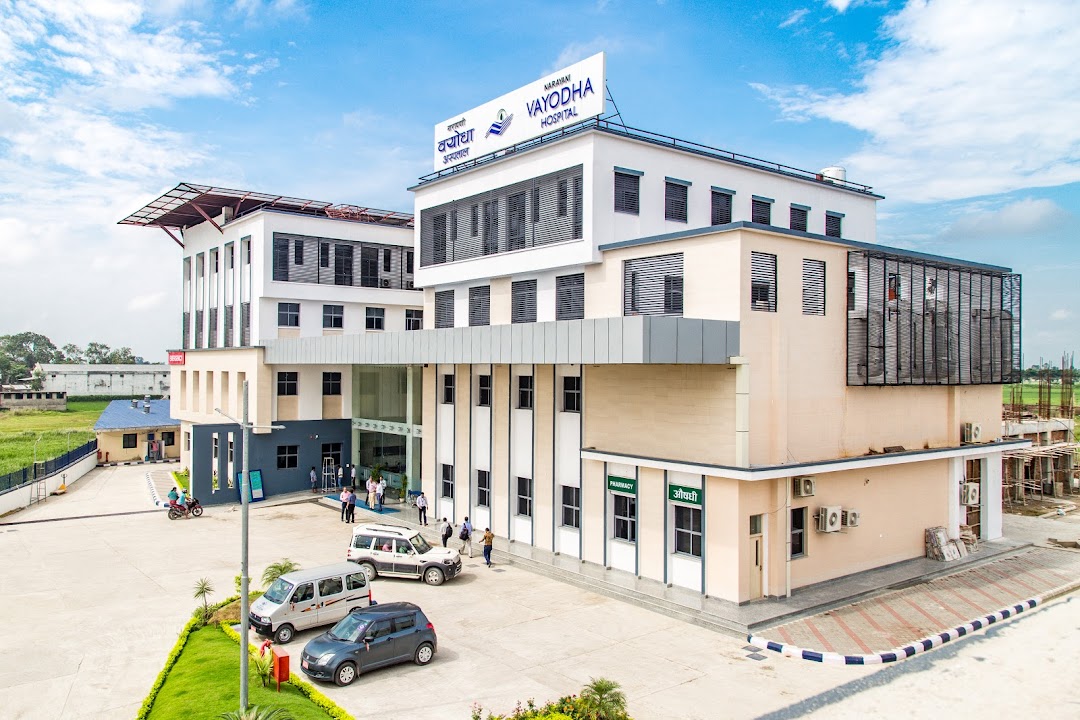 Operations in Kathmandu and Birgunj
Vayodha Hospitals operates from two facility in Kathmandu and Birgunj.
Air Evacuation Service
Keeping in mind medical complications about critical cases if not reach hospitals on time, Vayodha Hospital has an emergency evacuation service with the use of a helicopter. Vayodha hospital is first hospital in Nepal to have a modification in the mode of rescue from "wheels to wings" with rooftop helipad.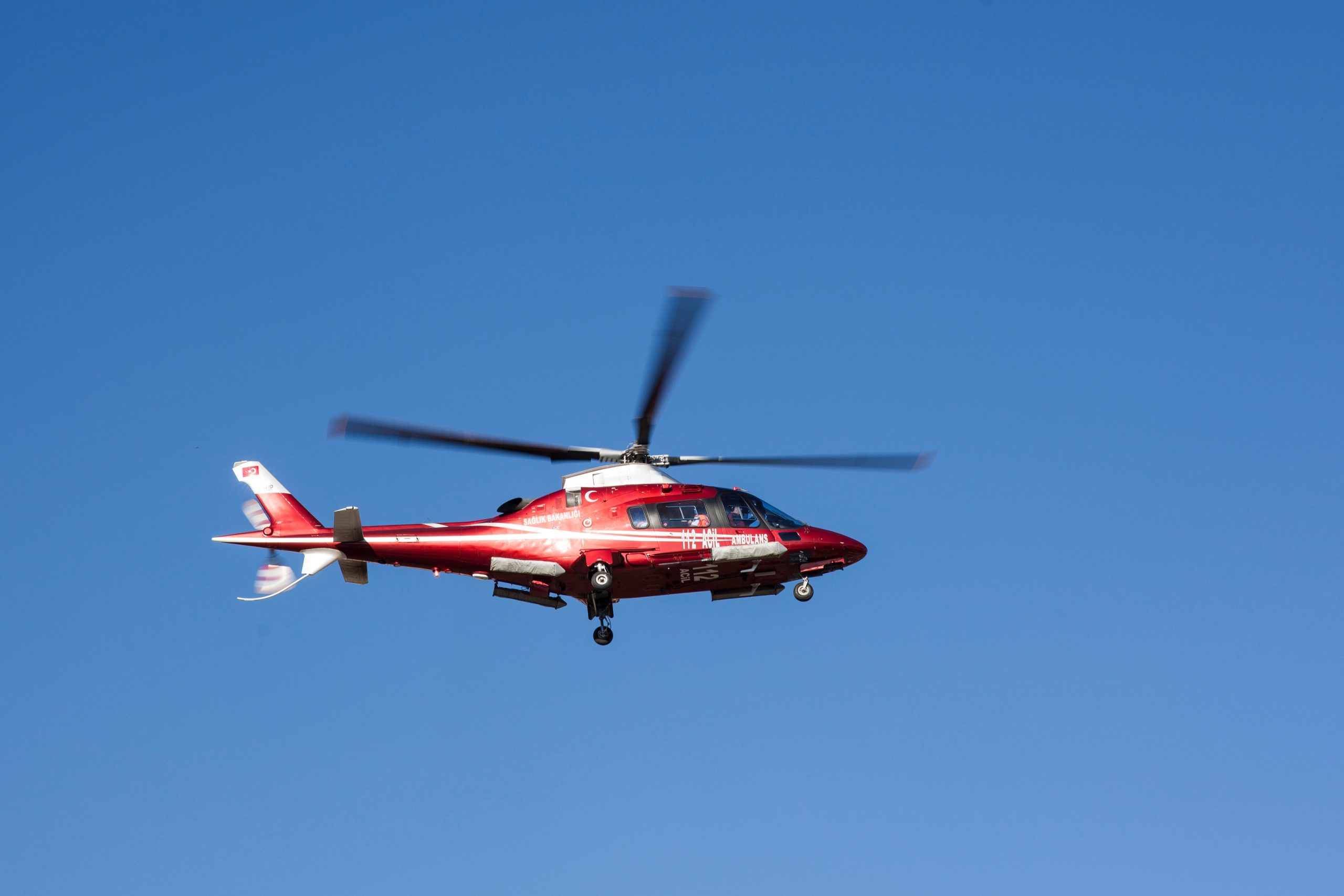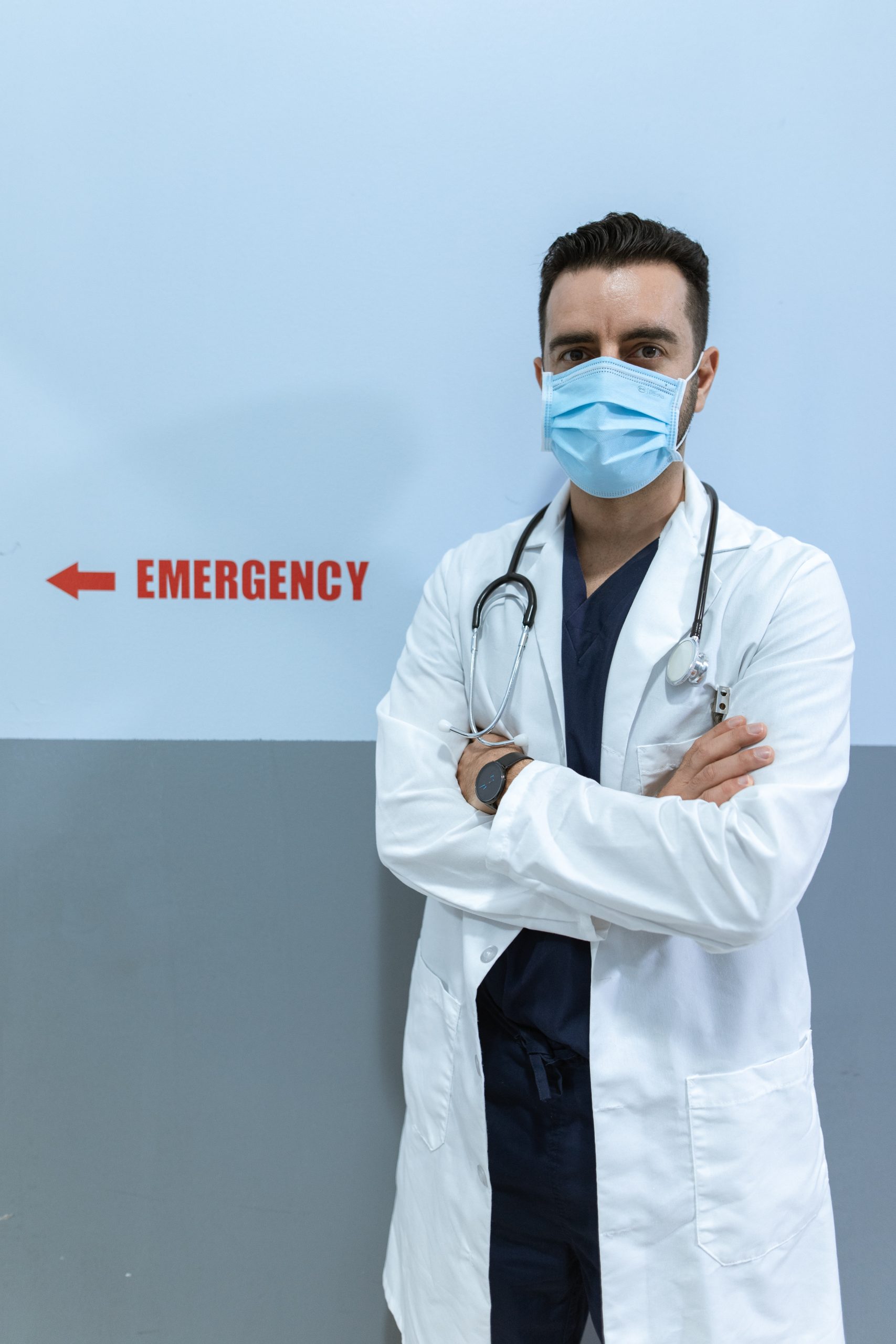 Emergency & Trauma Center
Vayodha Hospitals has insight to provide care of injured and critically ill patients being complex and challenging nature of the condition. Vayodha Hospitals emergency & trauma care unit is fully equipped with the latest state-of-the-art technologies under the scrutiny of expert panel and team of experienced professionals, over 24 hours a day. The patients are evacuated, resuscitate and stabilized as per protocols